ENGAGE YOUR AUDIENCE WITH LIVE
In an always connected world the draw of "live" brings you passionate audiences engaged with your content.
Whether it's a multi-camera live sports shoot or single camera live press conference feed, 8Live has the experience and the technology through LiveU or Satellite to deliver programming and content reliably at the highest standards.
Experienced BROADCAST CREWS
With experience of live to TV multi-camera shoots, 8Live can fully produce your live event at affordable rates for every kind of media organisation.
Facebook Live and youtube live
Need a live feed to your Facebook or YouTube Live accounts? Give us a call for a quote we can provide any level of production from just a single camera. We'll find a solution which matches your budget.
Newspaper and Media Services
As well as offering fully trained crews to the traditional broadcaster, 8Live also has strong offerings to non-broadcast customers providing live press conference and report feeds to newspapers' websites, Facebook Live and YouTube Live accounts.
Services for Media Organisations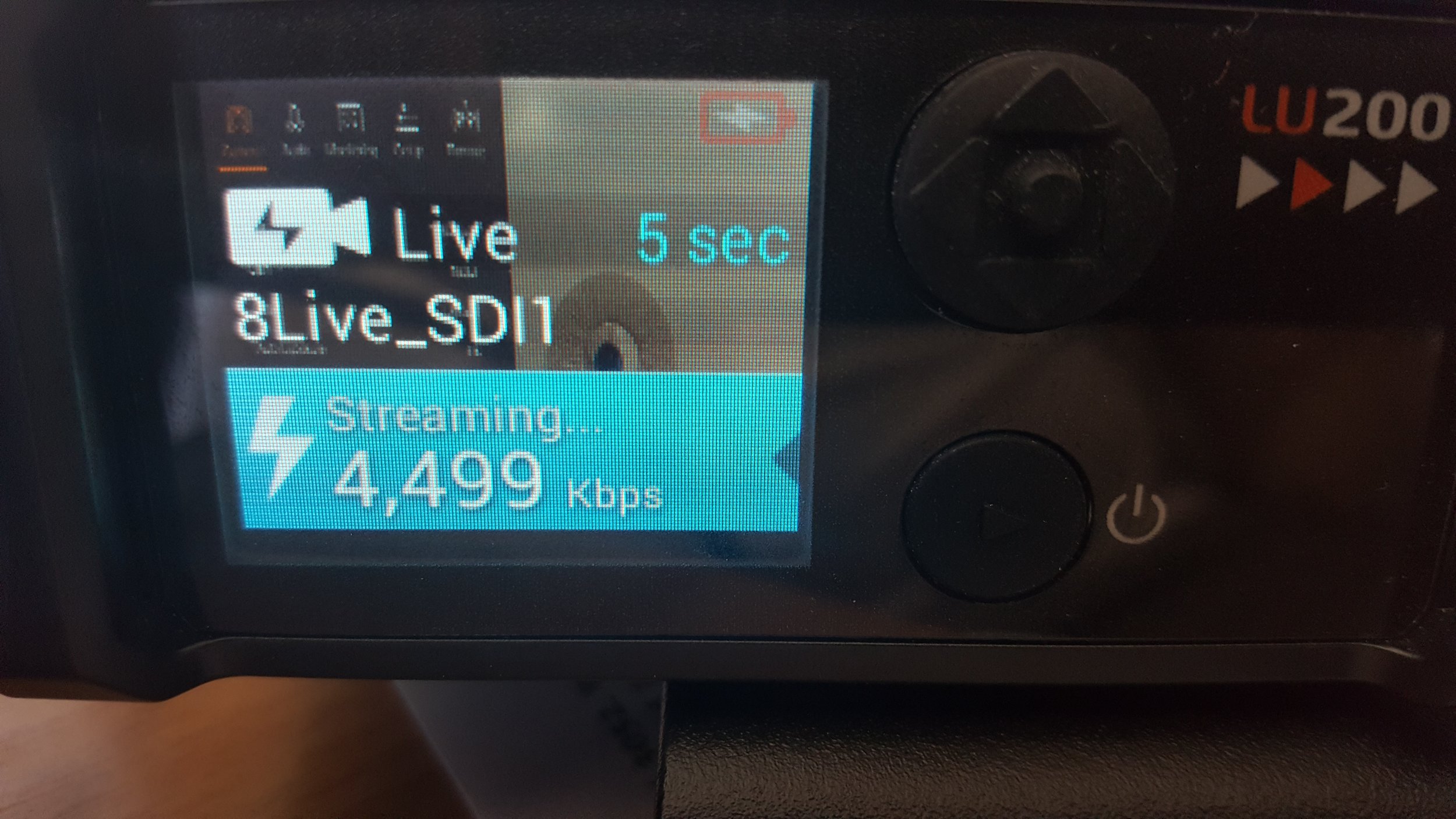 We can provide instant live broadcast feeds through our LiveU units. The units have up to six 4G/LTE modems as well as optional KaSat feeds.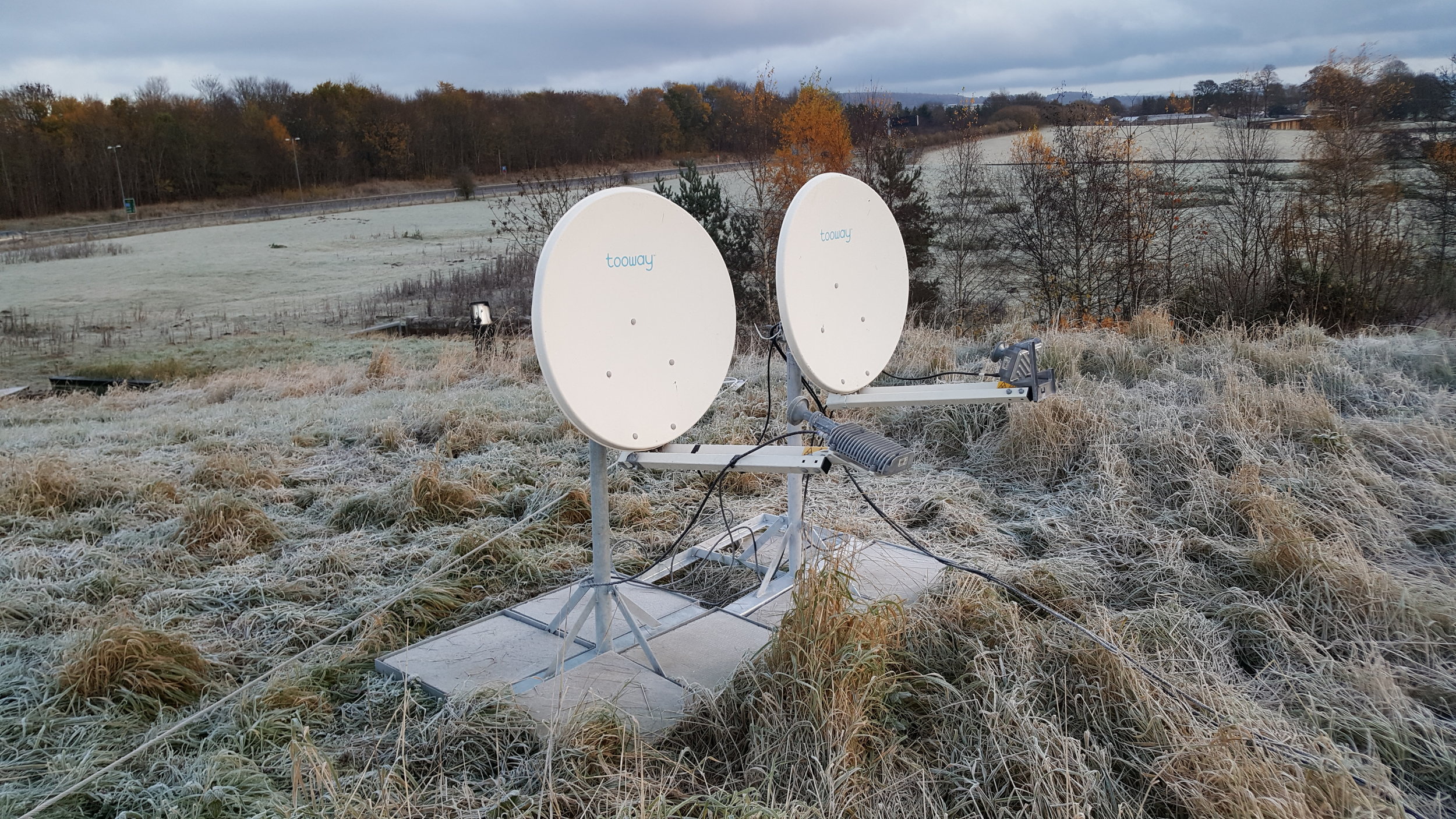 With 5 flyaway KaSat units available for short-notice day or long-term hire we can have you quickly up and running in remote locations outside mobile coverage areas.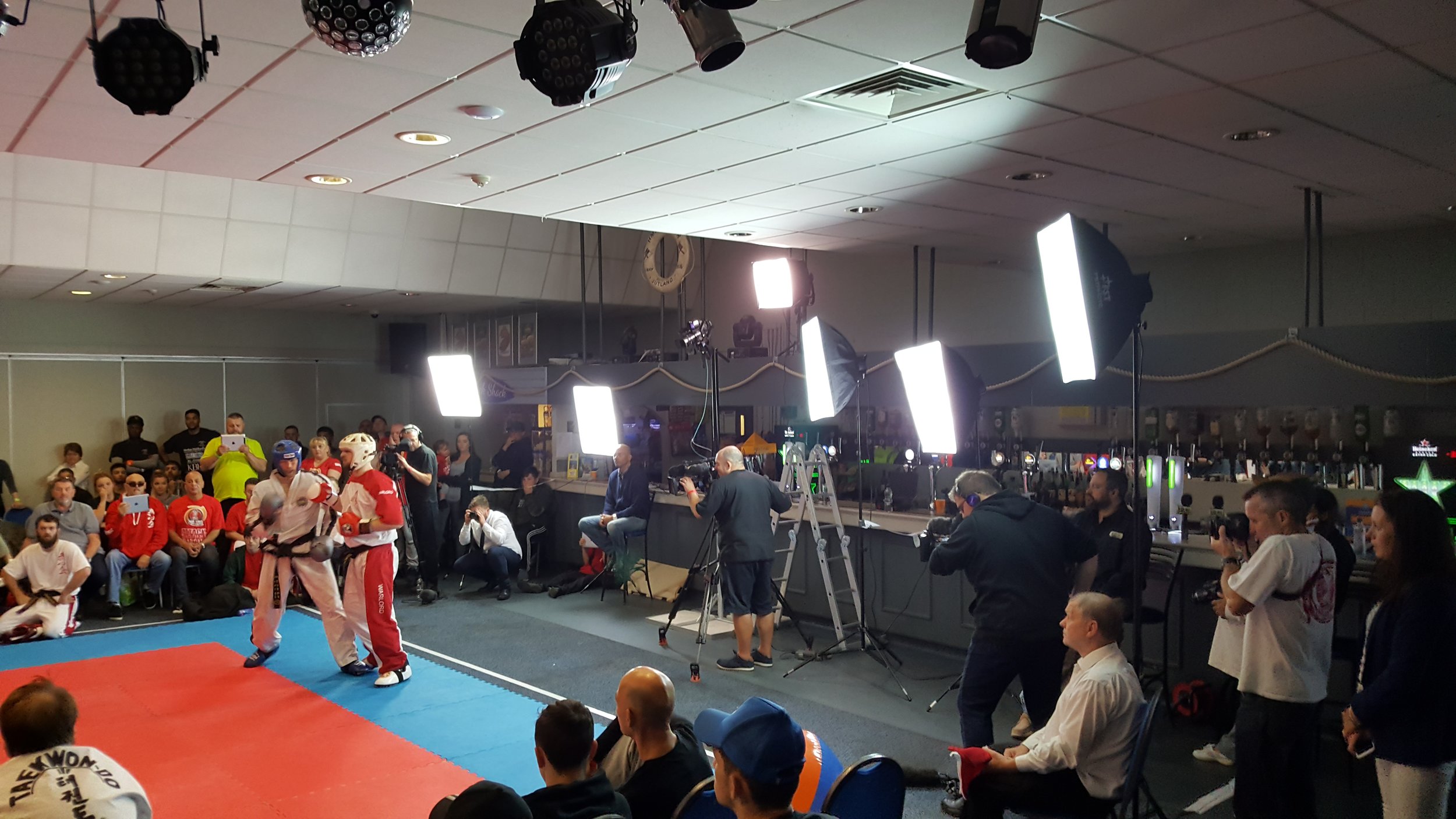 With experience of live to TV multi-camera shoots, 8Live can fully produce your live event at affordable rates for every kind of media organisation